Ia' ora na e manava!
Welcome to the inaugural Moana Superyacht Festival.
June 30th, 2022 (Thursday) – July 1st, 2022 (Friday)
The Moana Superyacht Festival is a first of its kind celebration that welcomes and connects crews from across the globe with the remarkable seafaring traditions and intoxicating culture of Tahiti.
Moana means ocean and our beautiful islands sit at the heart of an ancient, oceanic superhighway, that traverses the Polynesian triangle from Hawaii in the north to Rapa Nui (Easter Island) in the east and south to Aotearoa (New Zealand).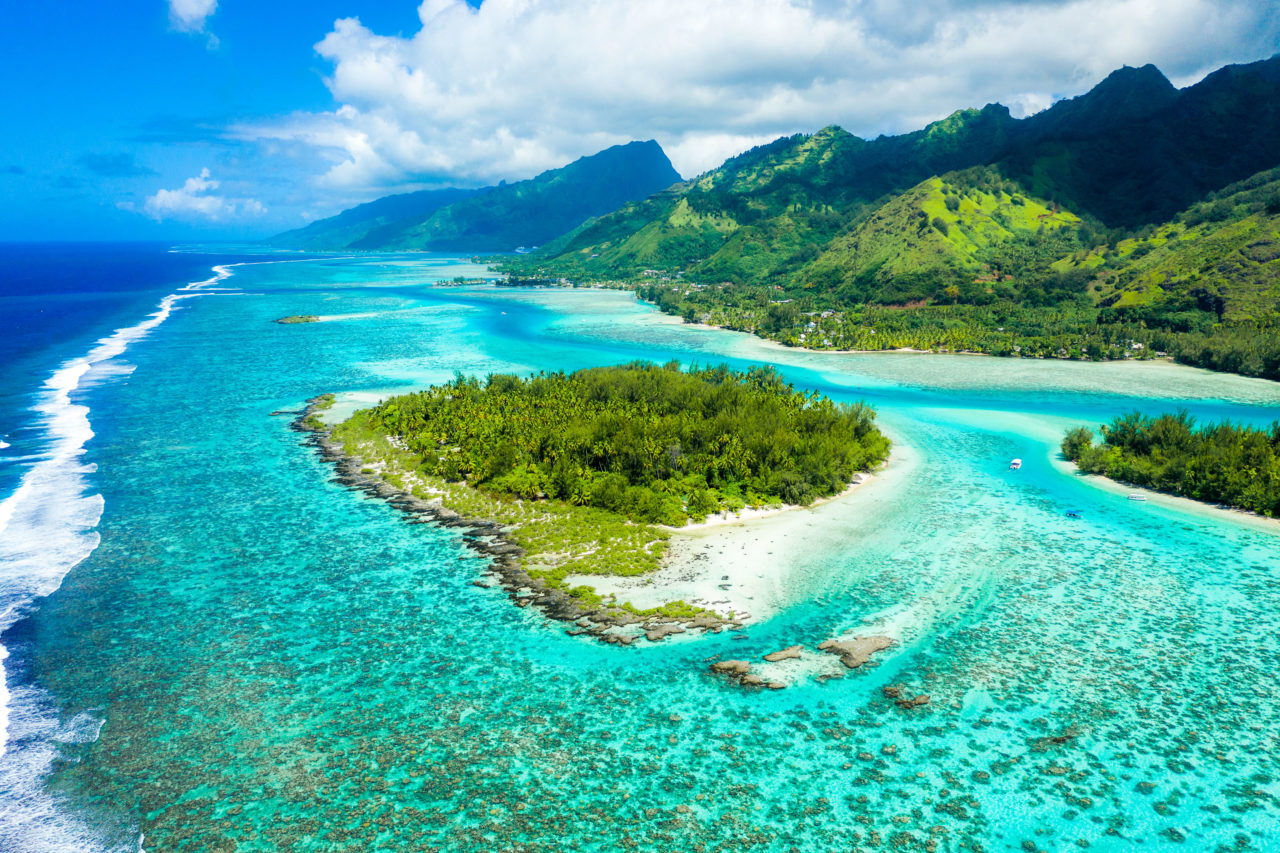 "Polynesia," is a Greek word for "numerous islands" and in Tahiti we have 118 beautiful motu (islands) and atolls scattered over a territory as vast as Europe. Our islands are said to lie below the wind and caress the breeze; they have been described as a place between reality and dream and a paradise on earth. Each of our five archipelagos has its own language, topography, history and unique character.
It is from these motu that our tupuna (ancestors) set out on their great trans-Pacific expeditions of exploration, trade and migration. It is perhaps no wonder then, that the timeless rhythm of the moana is the heartbeat of our culture; the ebb and flow of past and present; a source of spiritual nourishment and of physical sustenance; our connection to the world.
We are one with the sea and this we acknowledge and honour in our each of our living customs. At Moana Superyacht Festival, we pay tribute to our moana and to the mana of our forefathers and their legendary mastery of the open waters, through Ori (dance), Ma'a (food) and the venerated Va'a (canoe) races.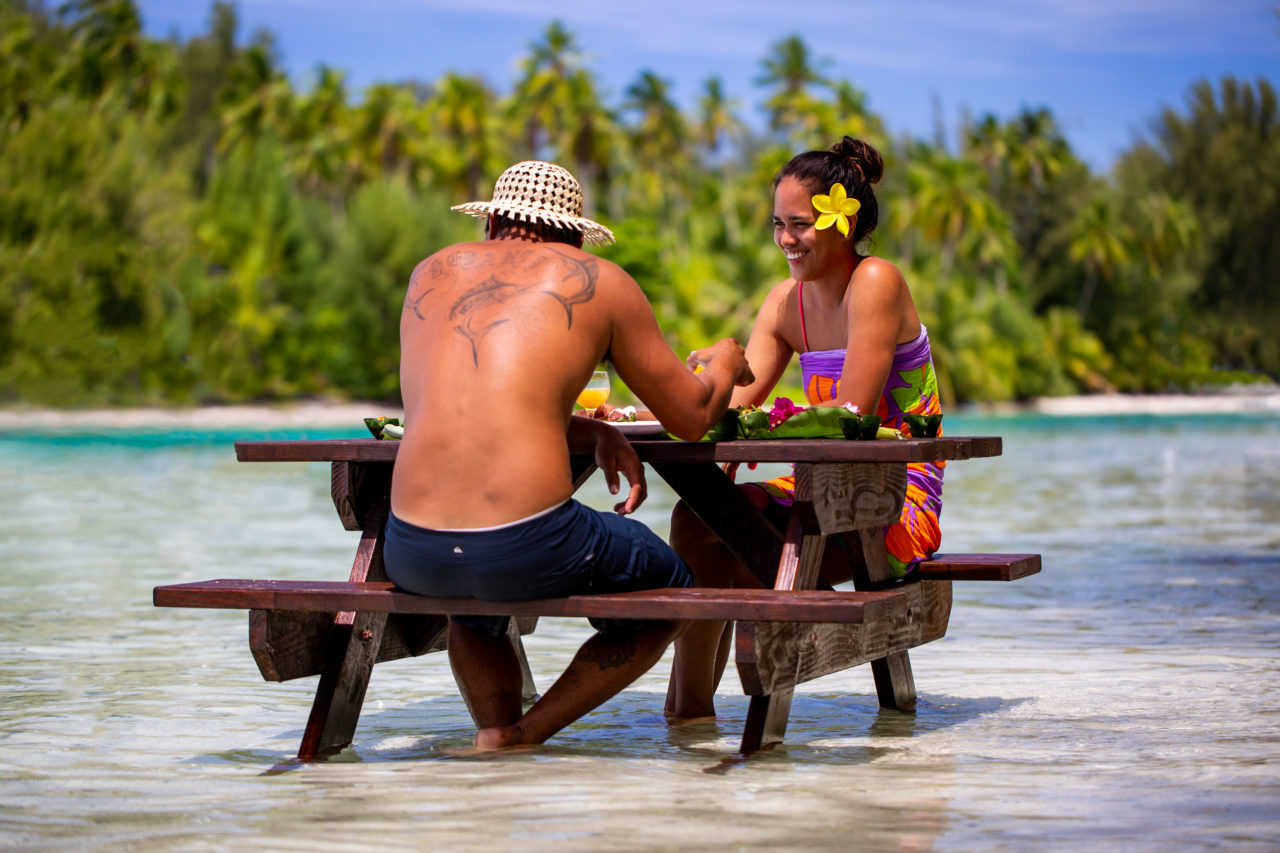 Gather your crew and come ashore to the Moana Superyacht Festival. Surrender your senses to delicious Ma'a Tahiti, featuring local delicacies created from the fruits of our bountiful fenua (land). Get swept up in captivating Ori Tahiti dance performances and hands-on workshops that explore our traditional crafts. Learn the time-honoured navigation methods of our tupuna and try your hand at Va'a paddling.
Experience the authentic spirit, passion, flavours and rich traditions of the islands of Tahiti; all in one magical location on the water's edge in Papeete.
We warmly invite you to come together and join us at the Moana Superyacht Festival for one unforgettable day and night of festivities, Tahitian style!
Haere Mai!